There are plenty of businesses that offer towing services in Sioux Falls, SD when you're stuck on the road. But only Eastgate Towing & Storage Inc. has decades of experience and national certification to ensure that your vehicle is always in safe hands. We're proud members of both the South Dakota Professional Towing Association and the Towing and Recovery Association of America (TRAA), and we have TRAA-certified drivers on our staff at all times. Here's a look at the services we offer:
24/7 Recovery Services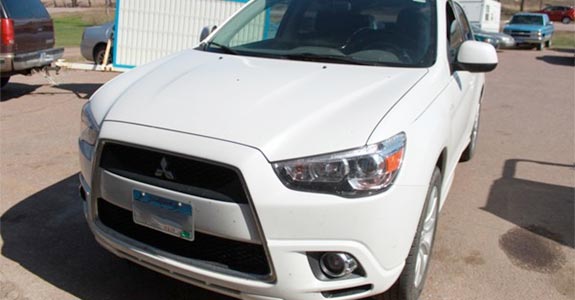 Towing and roadside services: We're proud to offer speedy towing services in the Sioux Falls, SD area. If your car needs to be towed, it's probably already damaged in some way, and the last thing you want is for it to get even more damaged in the process of towing it. That's why we use only the safest and most secure towing equipment. We have state-of-the-art secure trailers for every towing service job, big or small, and we'll never have your car just dangling from a hook. When you need roadside services, call us right away.
Motorcycle towing: We offer specialized motorcycle towing and use enclosed trailers to keep your baby safe.
Vehicle Recovery services: When you've been in a nasty accident, the sheer logistics of retrieving your vehicle with as little damage and hassle as possible can be overwhelming. The team at Eastgate Towing & Storage Inc. will do whatever we can to recover your vehicle so that you don't have to worry about it. We even offer underwater vehicle recovery services, and with 40 years of experience, we're dependable in just about any recovery situation you
can imagine.
Annual car auctions: Since we do police impounding, our storage lots often become overcrowded with unclaimed vehicles. If you're looking for a great deal on a used car, motorcycle or motor home, visit:
For excellent 24/7 towing services and vehicle recovery services, contact us at Eastgate Towing & Storage Inc. at 605-334-3160.